The house-sharing specialists
Are you looking for a home ? Look no further !
You are a young worker, or a student, and you need somewhere to live close to your workplace or school. We can offer a large choice of houses that have from 4 up to 7 bedrooms.
Our houses are fully equipped : Hi-fi system, TV, domestic appliances, Wi-Fi, furnished, no extra costs, easy access.
Prices start from 400 € and you are eligible for the APL.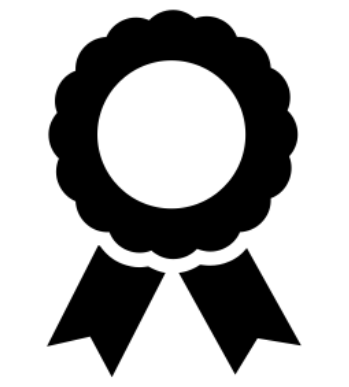 cms.about.picto_listing.picto_1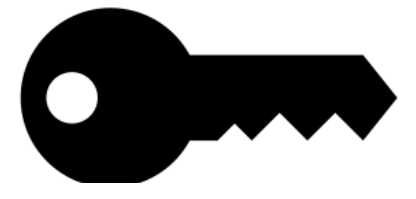 cms.about.picto_listing.picto_2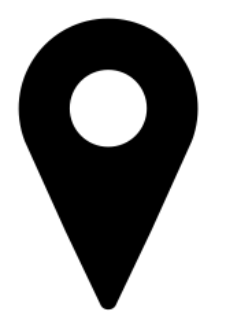 cms.about.picto_listing.picto_3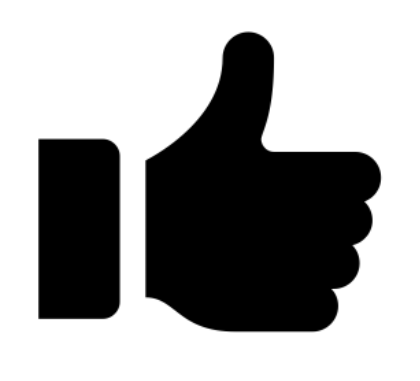 cms.about.picto_listing.picto_4